Marc Bailie, DVM, PhD, DSP
Marc Bailie, DVM, PhD, DSP - Consultant & Past Director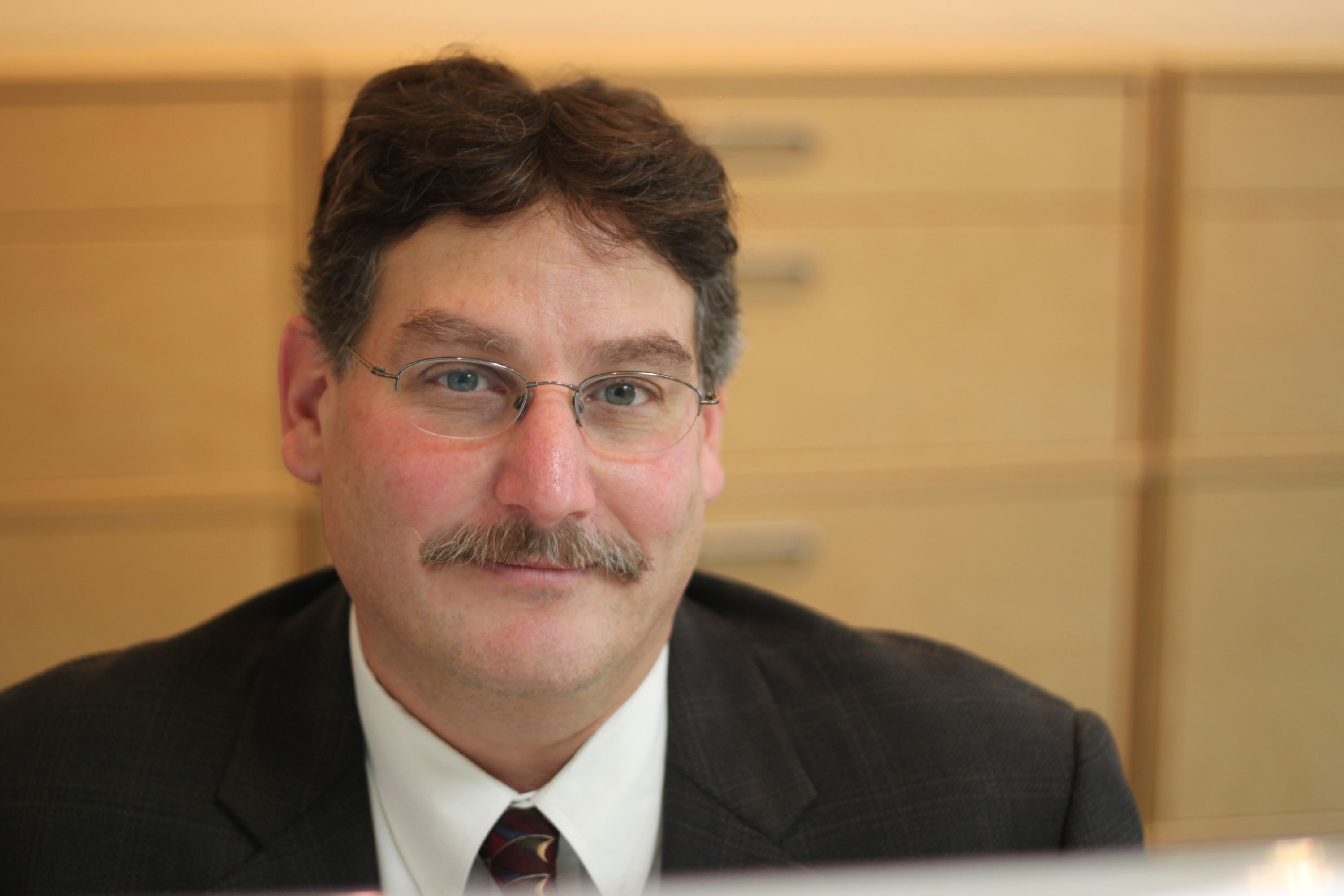 Dr. Bailie is the past Director and current Consultant of the facility; he has extensive experience in a broad array of models for the evaluation of pharmacologic and toxicologic activity of compounds.
During his tenure in the pharmaceutical development arena he served on numerous Discovery and Development project teams, provided scientific direction for safety pharmacology both locally and on a global basis, and served as expert council for cardiovascular and general safety pharmacology, both within and outside of Pfizer.
While at Pfizer, Dr. Bailie contributed significantly to the co-development and characterization of novel animal models to assess the impact of pharmaceutical agents on parameters of cardiac conduction and function.