Teresa Krieger-Burke, D.V.M., Ph.D.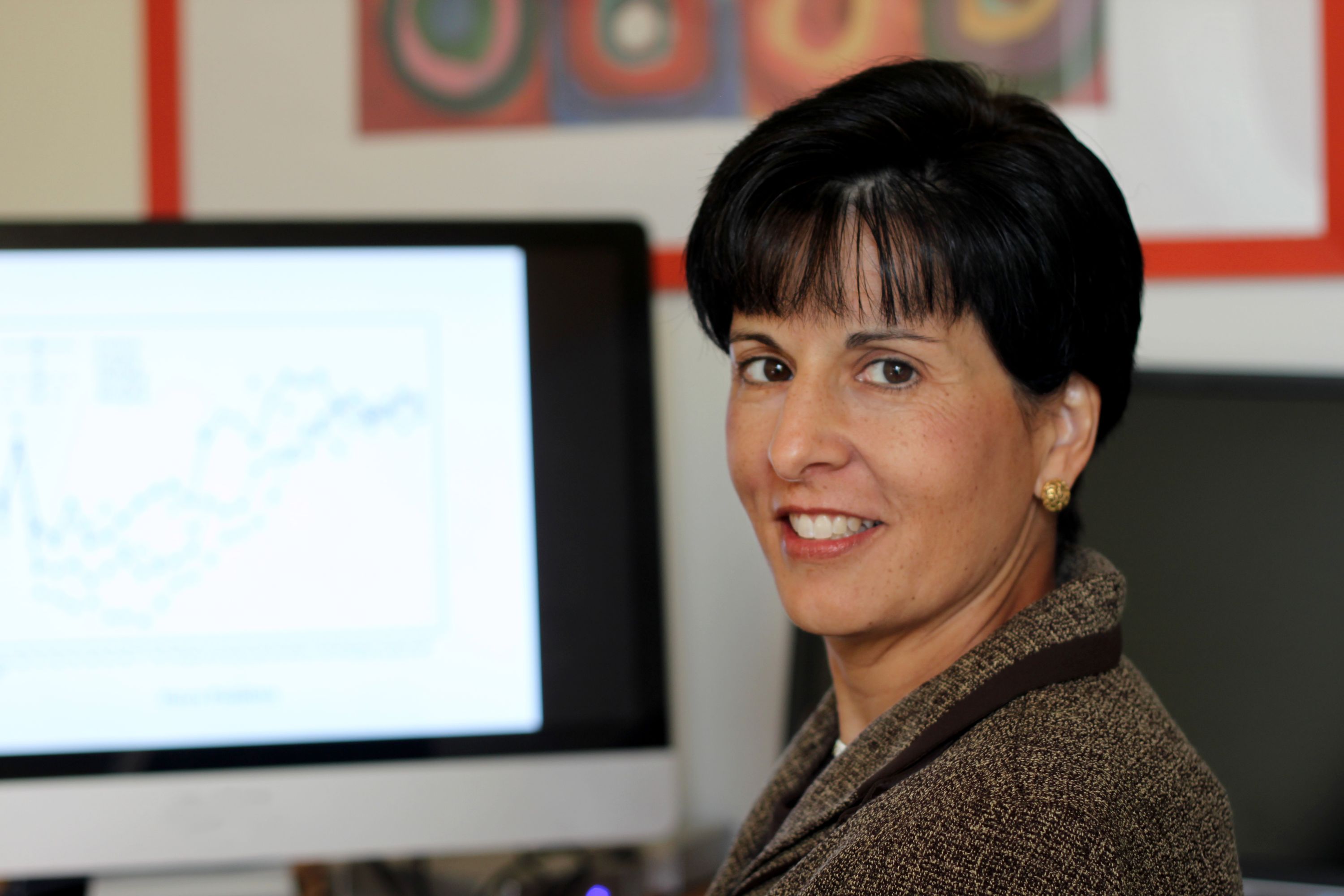 Director, In Vivo Facility
B142 Life Sciences
E-mail: invivo@msu.edu
Phone: (517) 432-7768
Dr. Krieger-Burke is the Director of the In Vivo Facility. She previously worked in Drug Safety at Parke-Davis/Pfizer and has extensive experience serving as a study director and subject matter expert across the pharmaceutical process.
Her areas of expertise include general toxicology, reproductive toxicology, and safety pharmacology. During her tenure at Pfizer, she contributed significantly to development and implementation of the scientific and regulatory strategy within Global Safety Pharmacology. Dr. Krieger-Burke has served on various Discovery and Development project teams and has interacted with the FDA as part of these efforts.